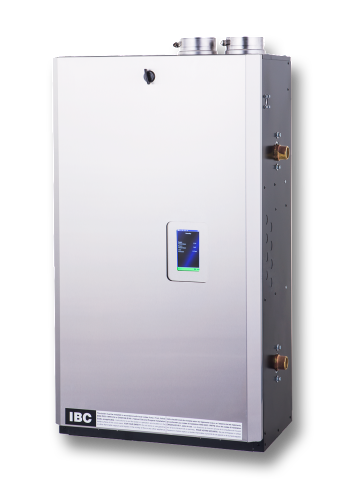 We service all brands of boilers.
Kenora's Best knows boilers.
Your home's boiler is the core of your hydronic heating system. If your boiler needs repair or service, the friendly experts at Kenora's Best can help.
Regular tune-ups and maintenance are essential to the life and operation of your boiler. While it might continue to heat your home, a boiler that is not kept in full 100% working order may waste energy and your hard-earned money if they're not repaired or maintained. A mid-winter breakdown could be extremely costly and inconvenient. The best way to guard against emergencies is with regular service and maintenance from Kenora's Best Plumbing and Heating.